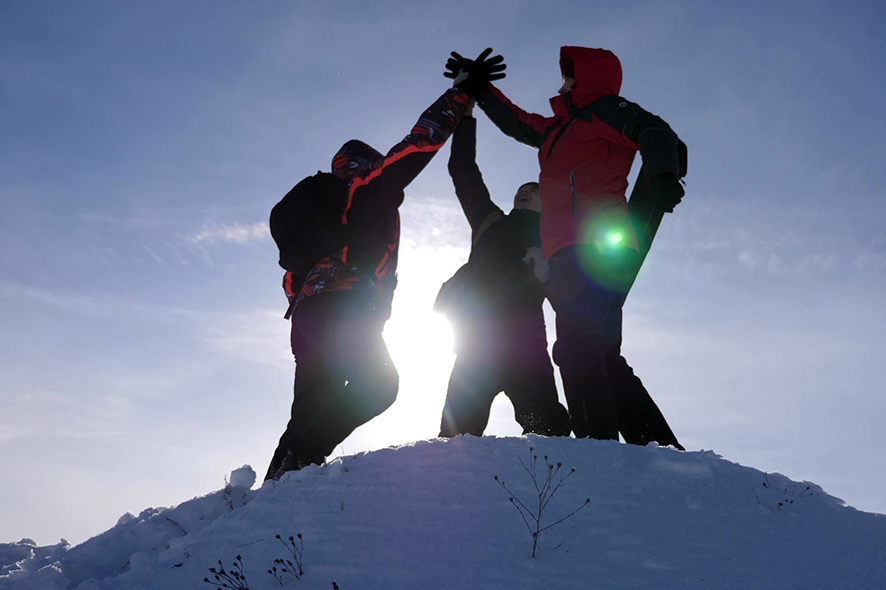 Employee Programs

Chartwell Foresight offers employees opportunities for retreats, experiences and courses designed by Chartwell Futures.

As a remote-based workforce since its inception 2011, Chartwell Foresight has offered retreat, experiential learning and applied leadership development programs since the beginning to keep morale, loyalty, cohesion, alignment, and productivity high.
Many of these programs have used history, heritage, nature, and ecology as springboards to serious reflection on the business and ourselves and, ultimately, to spark personal and organizational transformation.