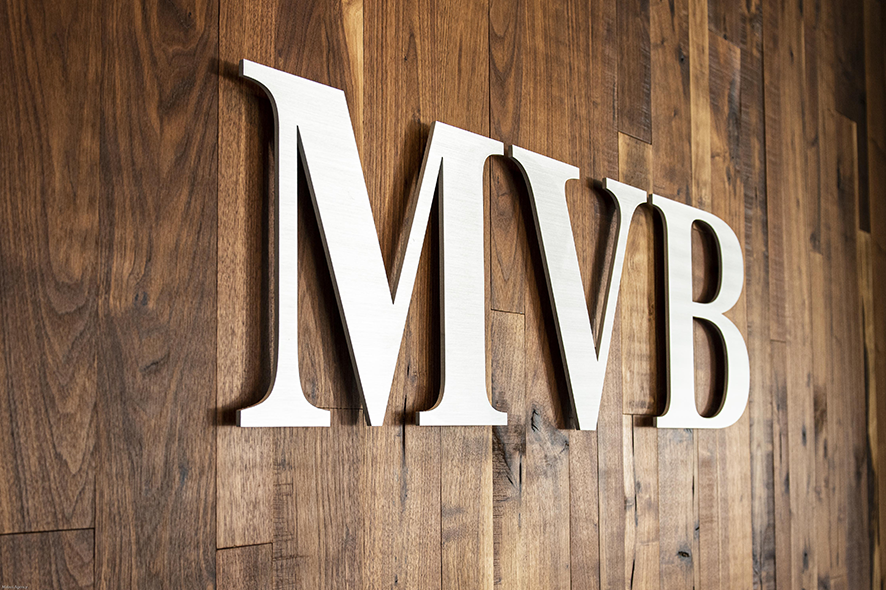 MVB Bank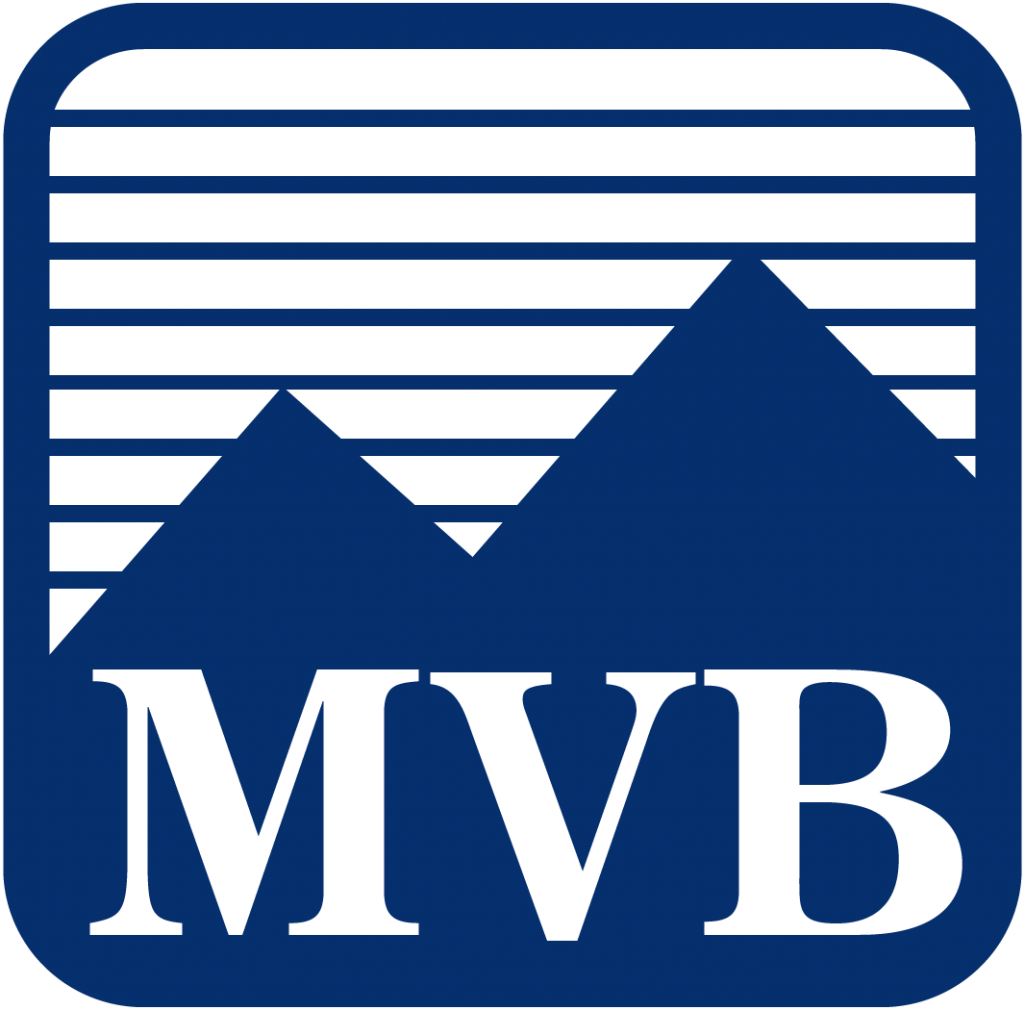 Chartwell Compliance has joined the MVB family through its acquisition as a wholly owned subsidiary of MVB Bank. Chartwell's relationship with MVB positions us to expand our services across multiple verticals to benefit our clients. The move further reinforces MVB's 3.0 strategy of seeking "blue ocean" opportunities and differentiates MVB's expanding Fintech vertical with its commitment to regulatory and compliance excellence.
Financial Solutions Powered by MVB Bank
Needs-Based Solutions for Fintech Clients
MVB Bank strives to be a "one-stop payment shop," building out technical expertise in the payments space. MVB Fintech, which has an Operations Center located in Salt Kake City, Utah, offers innovative financial services for companies that use technology to move or process money.
Some of MVB Fintech's specialties include:
Prepaid Programs
Payments
Crowdfunding
Gaming
Digital Savings
Cryptocurrency
Why MVB?
MVB's size allows the bank to be opportunistic, adaptable and more flexible than many larger financial institutions.
MVB has a relationship-driven culture. When many banks say "no, because," MVB can say "yes, if" and work with clients to build needs-based solutions.
MVB is comprised of serial entrepreneurs who seek deposits regionally and nationally. With emerging technology, banking is no longer restricted to a geographic area.
MVB Financial Corp. is publicly traded on Nasdaq under the ticker "MVBF".
For more information on how Chartwell or MVB Bank can help you, please contact us at info@chartwellcompliance.com.