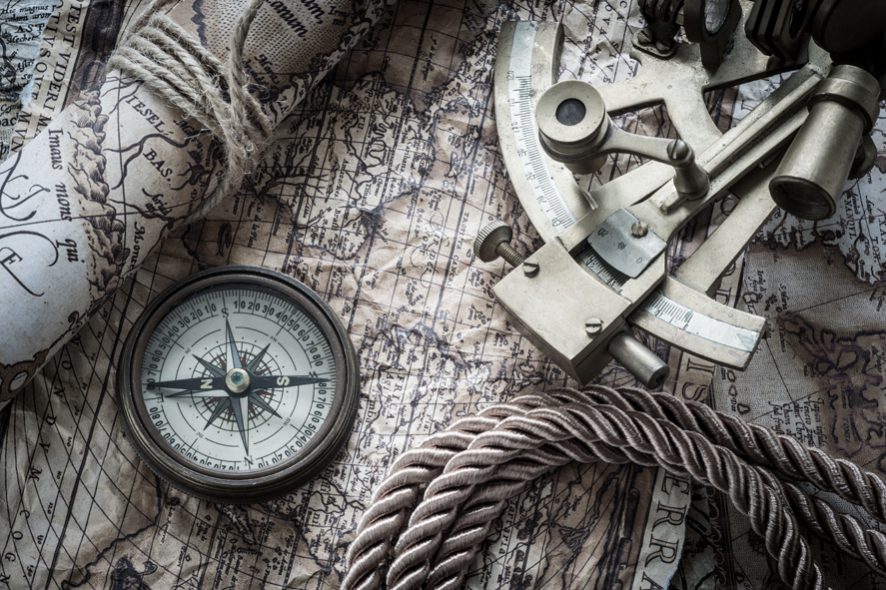 Company Charter
The Chartwell Compliance Company Charter:
We are grateful that we, 14 exceptional people, can work together at Chartwell. During our meeting in National Harbor, Maryland in July 2018, we agreed to this Charter, of our core values and principles.
Trust, loyalty, discretion and integrity are the bedrock of our reputation and culture.
We feel pride and passion in what we do, and are committed to excellence and exceeding expectations. Because we are confident, we also show humility and accountability in our work.
We work together with the same mindset, not in subdivisions. We strive to remove blocks inside the company, but also blockers. We are tolerant, learn from our mistakes, and celebrate our successes, but toe the line at anything which causes our values to be undercut.
By valuing continuous improvement, close collaboration, and transparent communication, inspired by Kaizen, we display leadership and outperform competitors in delivering quality results.
We are trailblazers, challenging the status quo as entrepreneurs to carve our own future and operate at the forefront of our industry.
Staff is treated with sensibility, compassion and uncommon opportunities for learning and personal growth. We are geographically dispersed, but globally inclusive. We work hard, but promote work-life balance.
Employees and customers are empowered to reach their goals when we deliver our services creatively and consistently, using all the talents of our team, and ensuring that all are treated like family, with dignity, fairness and respect.
We have gratitude for one another, for our clients, and for the company.