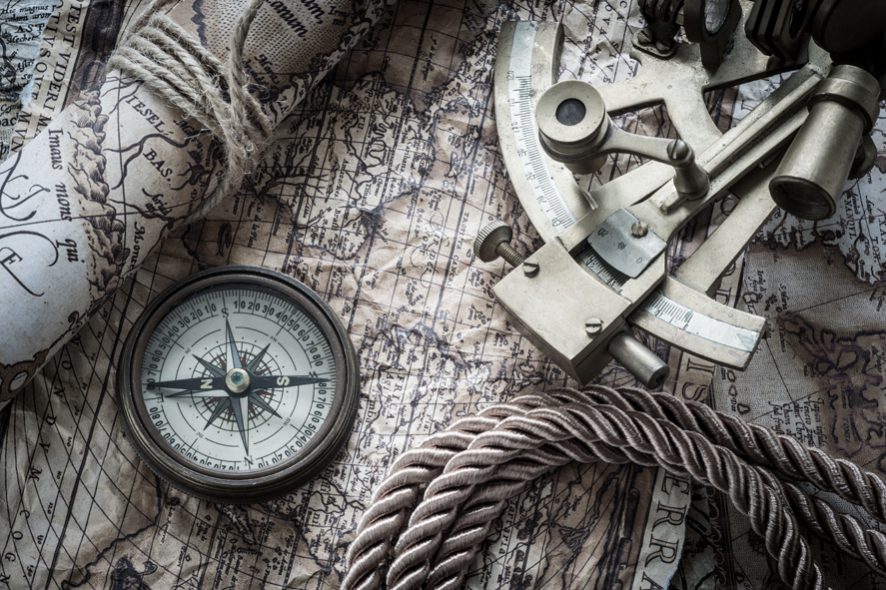 Company Charter
The Chartwell Compliance Company Charter:
Trust, loyalty, discretion and integrity are the bedrock of our reputation and culture.
We feel pride and passion in what we do and are committed to excellence and exceeding expectations.
We are tolerant, learn from our mistakes, and celebrate our successes.
By valuing continuous improvement, close collaboration, and transparent communication, inspired by Kaizen, we display leadership and outperform competitors in delivering quality results.
We are trailblazers, challenging the status quo.
We are geographically dispersed, but globally inclusive.
Employees and customers are treated like family, with dignity, fairness and respect.
We have gratitude for one another, for our clients, and for the company.